If you are engaged in a transaction that involves real property in Australia, it pays to have a good conveyancer on hand. The right person will help to make the process as smooth, streamlined and headache-free as possible. The wrong person however can make an already complicated process even worse. So you need to take the time to find a good professional to take charge of your conveyancing. Here are some characteristics that we, at Lawlab, advise our clients to look for in a conveyancer.
1. Expertise in Property Law
Conveyancing requires an accurate and deep knowledge of relevant property law, and it is important to note that the rules and regulations that apply in various parts of Australia may differ. This means that a conveyancer needs to know about all these different laws. Whether you are looking to buy or sell property, subdivide an existing lot, or perform some other property-related activity, you need to be sure that your conveyancer is fully conversant with all property transfer requirements... You don't want any unnecessary complications stemming from improper research, calculations or document preparation.
2. Specialised Knowledge
You will need to ask probing questions. Don't hesitate to learn more about the conveyancer's background and focus. Find out about the person's academic qualifications as well as any more advanced or specialised training. The greater the degree of specialisation in property law the person has the better. Many conveyancers are not necessarily lawyers, but be sure to find out whether yours is or isn't and find out about their experience. Has the conveyancer handled many cases similar to yours in the past? Is this type of case his or her specialisation? Only when you have those answers will you be able to gauge whether you are comfortable with the conveyancer.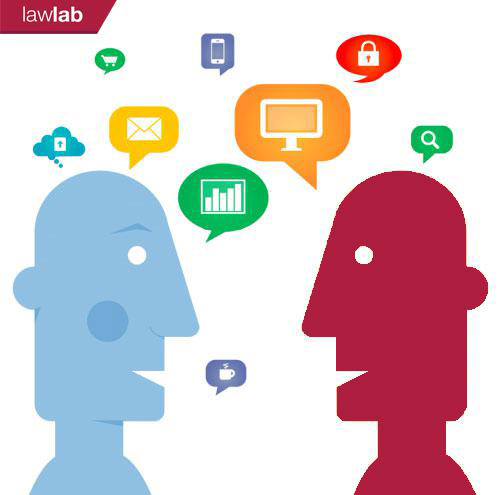 3. Good Communication
You need to find a conveyancer who will keep you properly informed, from start to finish. What you want to avoid is a situation where you are left in the dark about what is happening, and you end up unpleasantly surprised by some new development. You and your conveyancer need to be a good team because they will provide expertise regarding procedure, while you will provide relevant information on the transaction, decision making, as well as the primary documents. So be sure to ask the person about how communication is handled with clients. How often will you meet or talk? How will information be shared on a continuous basis?
4. Clear Explanations
Do not accept the excuse from your conveyancer that property law is too technical to explain to a lay person. After all, it is your property or money on the line, and so you need to be able to make well-informed decisions throughout the process. The conveyancer is supposed to act as a kind of bridge, so that technical terms are translated into straightforward language, and complicated ideas or procedures are simplified and explained concretely. You will find that professionals who truly know their stuff will already have analogies and capsule descriptions on hand which they use to explain matters.
5. Reliable Deliveries
Finally, one other thing we at Lawlab advise our clients, is to look for someone who delivers. This means that when your conveyancer says that he or she will have something ready on a particular date, that person will actually follow through on that promise. You want a conveyancer who respects your time, and so will not string you along needlessly with missed deadlines or postponed meetings. When you ask for recommendations, be sure to watch out for whether your family members or friends say that the conveyancer did or did not keep his word.
Disclaimer This information is general in nature only and does not constitute legal advice. Lawlab accepts no liability for the content of this information. You should obtain legal advice specific to your individual circumstances. Lawlab's liability is limited by a scheme approved under Professional Standards Legislation.
Lawlab works with thousands of property buyers and sellers every year
We use this experience to make the conveyancing process easier for you.
Get started now
Share this article